T5: Securing Enterprise Platforms: Low Cost High Impact Controls and Why You Also Need a Next Generation Security Strategy
---
July 22 (Monday)
9:00 am - 12:00 pm (Half-day)
Abstract
---
95 percent of CIOs expect cybersecurity threats to increase and impact their organizations making security a priority. Many security controls and software vendors are failing to protect organizations mission critical assets. This session will spotlight low-hanging fruit in a modern defense-in-depth approach leveraging advanced security solutions for immediate Zero-Day protection.
Objective 1: Review the top security challenges that enterprise software users face
Objective 2: Discuss the challenges and limitations identified in vulnerability mitigation
Objective 3: Outline new, modern security strategies for zero-day protection
Objective 4: Provide real-world case study examples of enterprise software users who have deployed multi-layered security strategies
Objective 5: Deliver tangible next steps attendees can take to improve their multi-layered security strategy
Speaker
---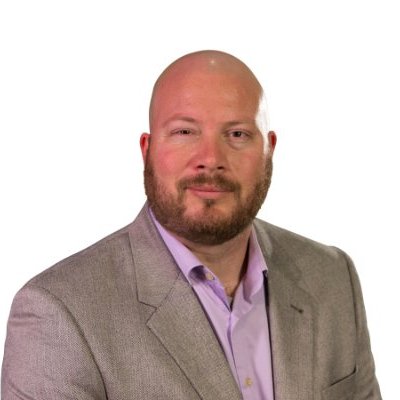 Gabe Dimeglio
USA
Rimini Street Inc., USA
---
Gabe is an Information Technology and Security veteran with 20 years of experience in private and public sector organizations. Gabe's management background includes responsibility for the development and management of technology and security teams, operations, budgets, and compliance programs throughout organizations. His consulting background includes providing strategic consulting services, performing risk analysis, and providing risk mitigation recommendations, guidance and controls to highly diverse organizations from the Global 100 to defense, healthcare, financial manufacturing, energy, and educational institutions. Gabe is an active member of the security industry, participating in numerous security communities and industry events, and a trusted advisor to a diverse mix of information security startups.